Coworking Space
Find your space and thrive at
WorkBase
.
The Newest Coworking Space in Malta
WorkBase now offers the best coworking spaces as a corporate package solution. Whether you're a freelancer looking for a space to work outside your home or a business owner looking to expand, you can achieve your goals in a working space designed according to your needs.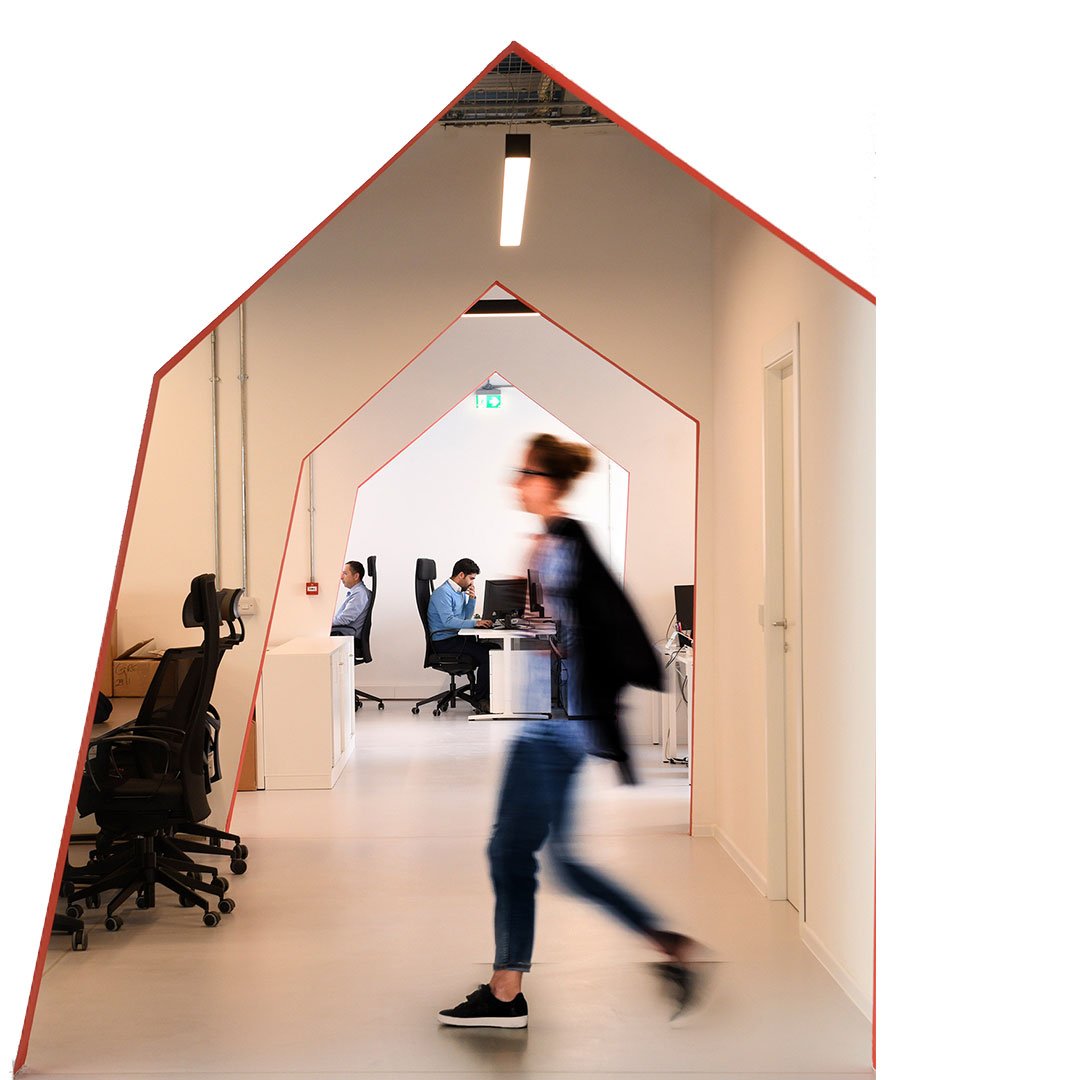 Coworking Space
Find your space and thrive at
Workbase
.
The Newest Coworking Space in Malta
WorkBase now offers the best coworking spaces for you, whether you're a freelancer looking for a space to work outside the comfort of your home or a business owner looking to expand your business. Achieve your professional and personal goals at coworking spaces specially designed according to your needs.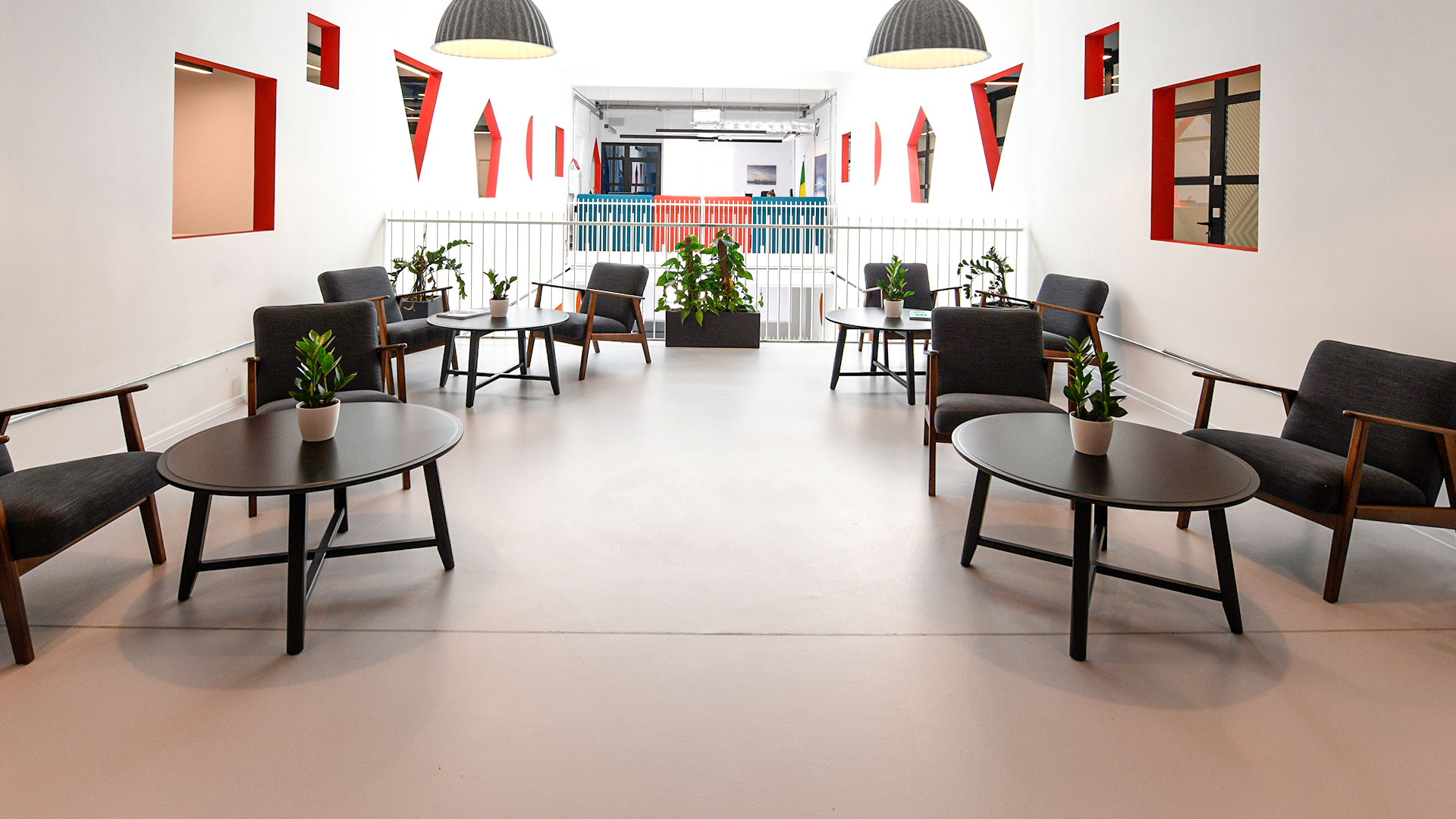 Shared Desk

Shared Office

Private Office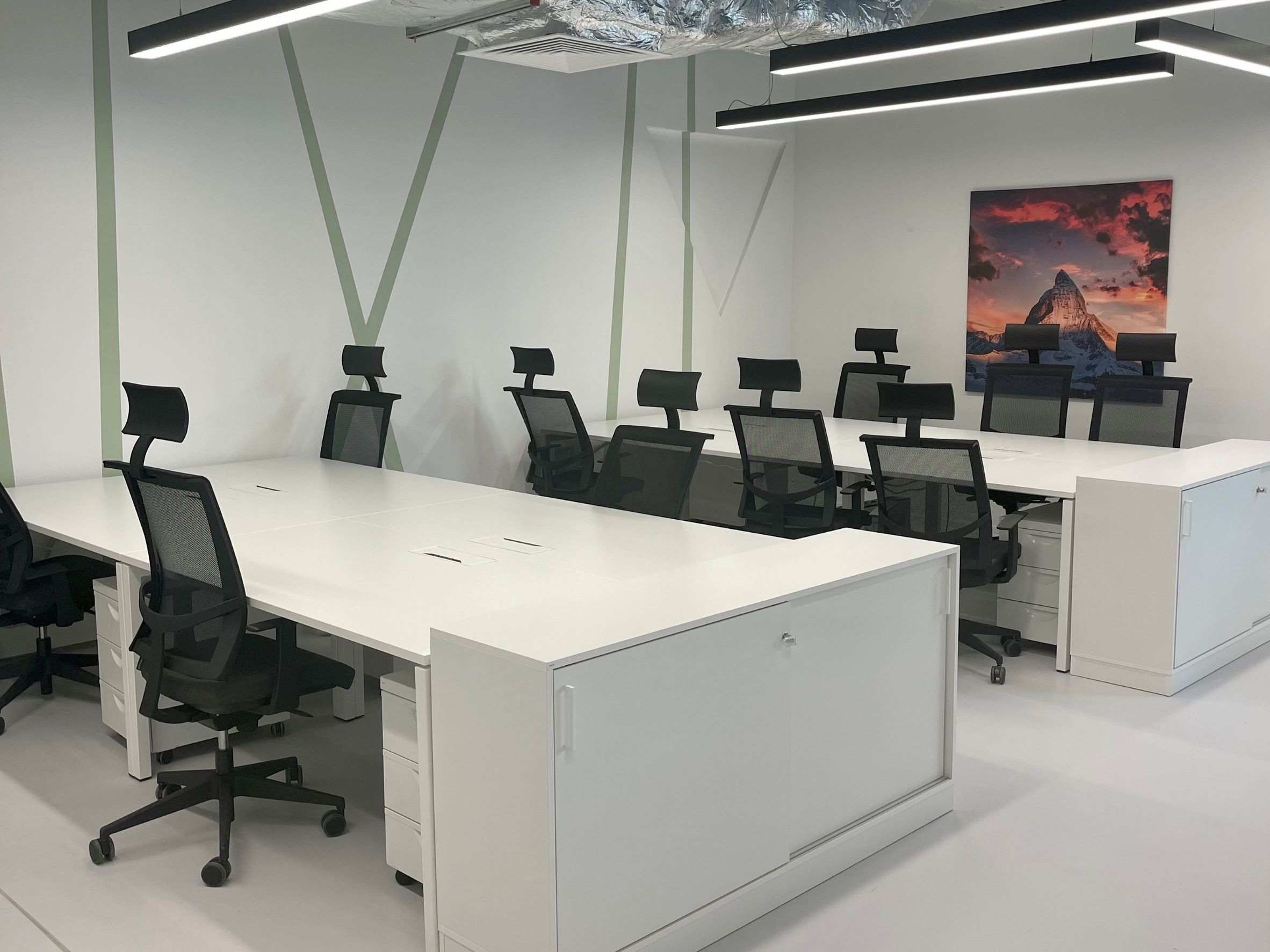 Shared Desk
Complete all your tasks or check off all the items on your to-do list at a desk dedicated to you. Interact and collaborate with a growing community in shared desks laid out in an open-plan space.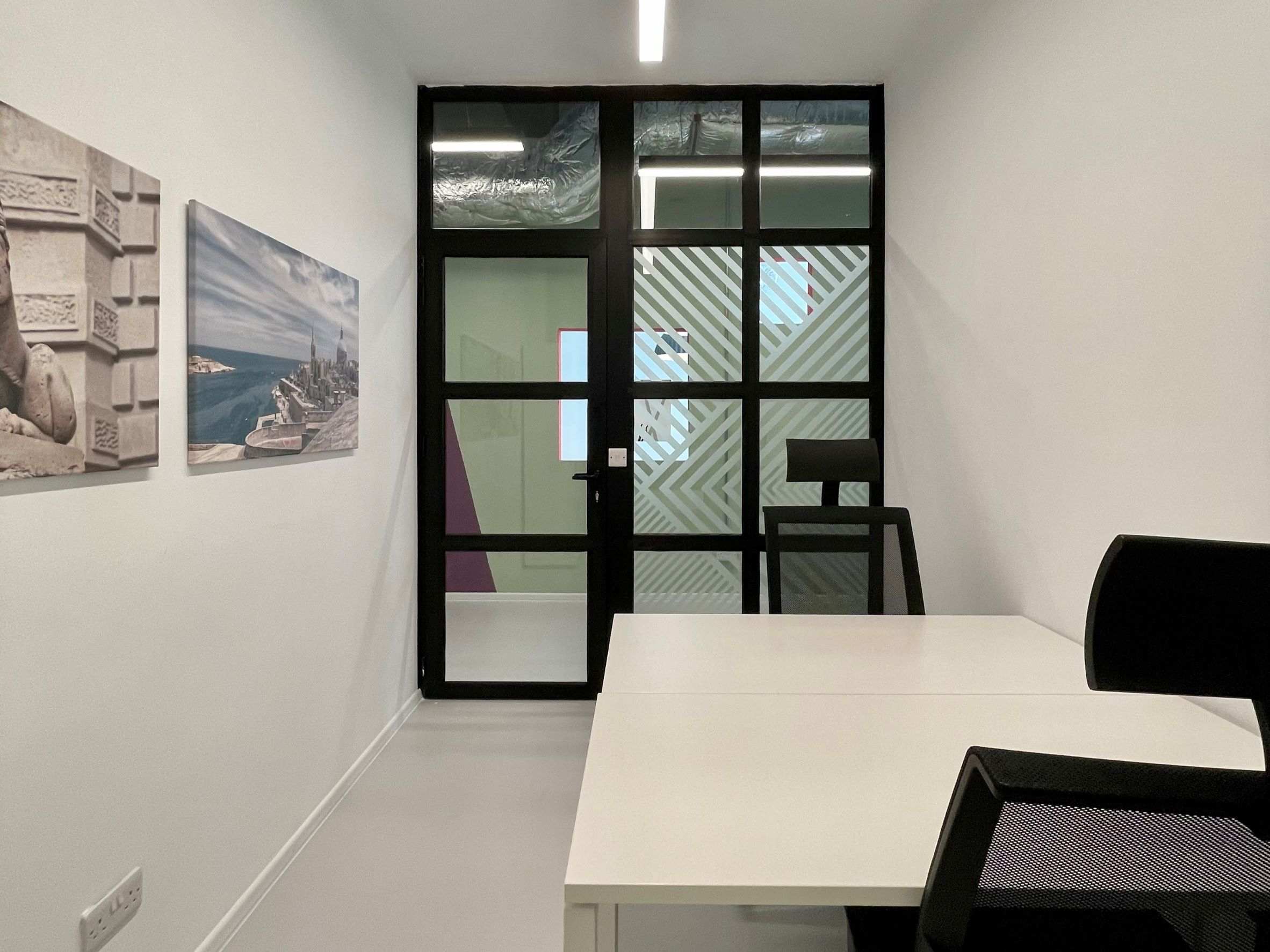 Shared Office
Have the best of both worlds. Get all the benefits of a coworking space, collaborate with like-minded individuals, and enjoy the privacy of having your own office.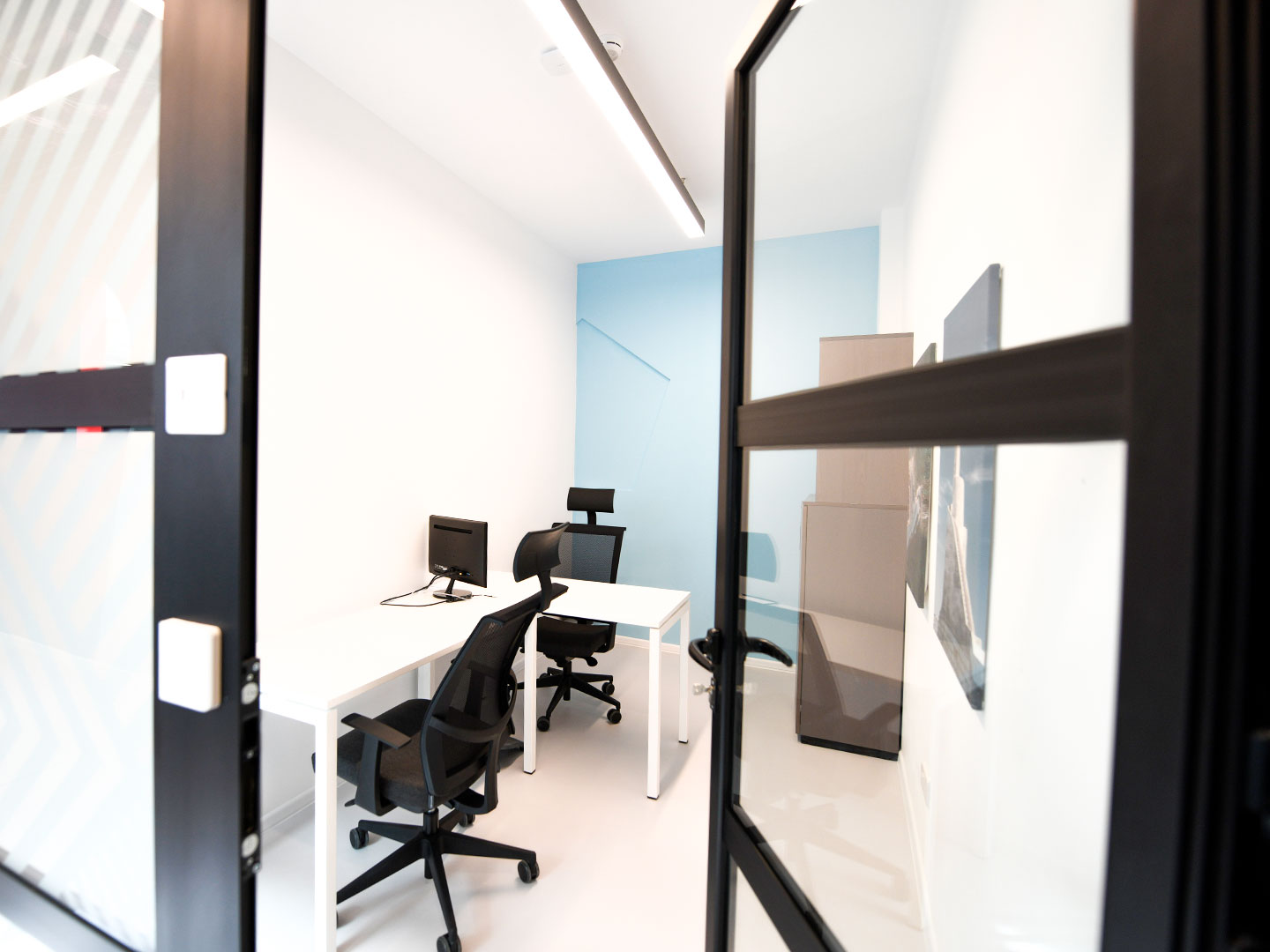 Private Office
We have a variety of office suites that will suit the needs and preferences of any company. The private office suite is the perfect place for companies who want to work privately, maintain a professional image, and focus on innovation and collaboration.
AMENITIES
We don't just offer the standard amenities

of a coworking space – but more
The best coworking space takes care of the small things and so much more. We provide the best quality of work and life for our members by focusing on what matters: flexibility and convenience. Aside from the standard amenities such as meeting rooms, security, office cleaning, utilities, Wi-Fi, business-grade technology, reception, printing, and administrative assistance, WorkBase members get to access the unique benefits of the Integritas Corporate Centre.
Design and Amenities
Our coworking spaces are inside an Art Deco Building in Trident Park - Grade A Business Centre.

Eclectic interiors are by renowned Italian designer Fabio Rotella

Choose from various options for dedicated or coworking spaces.

Hold a large-scale event in the fully-equipped 200-person conference facility.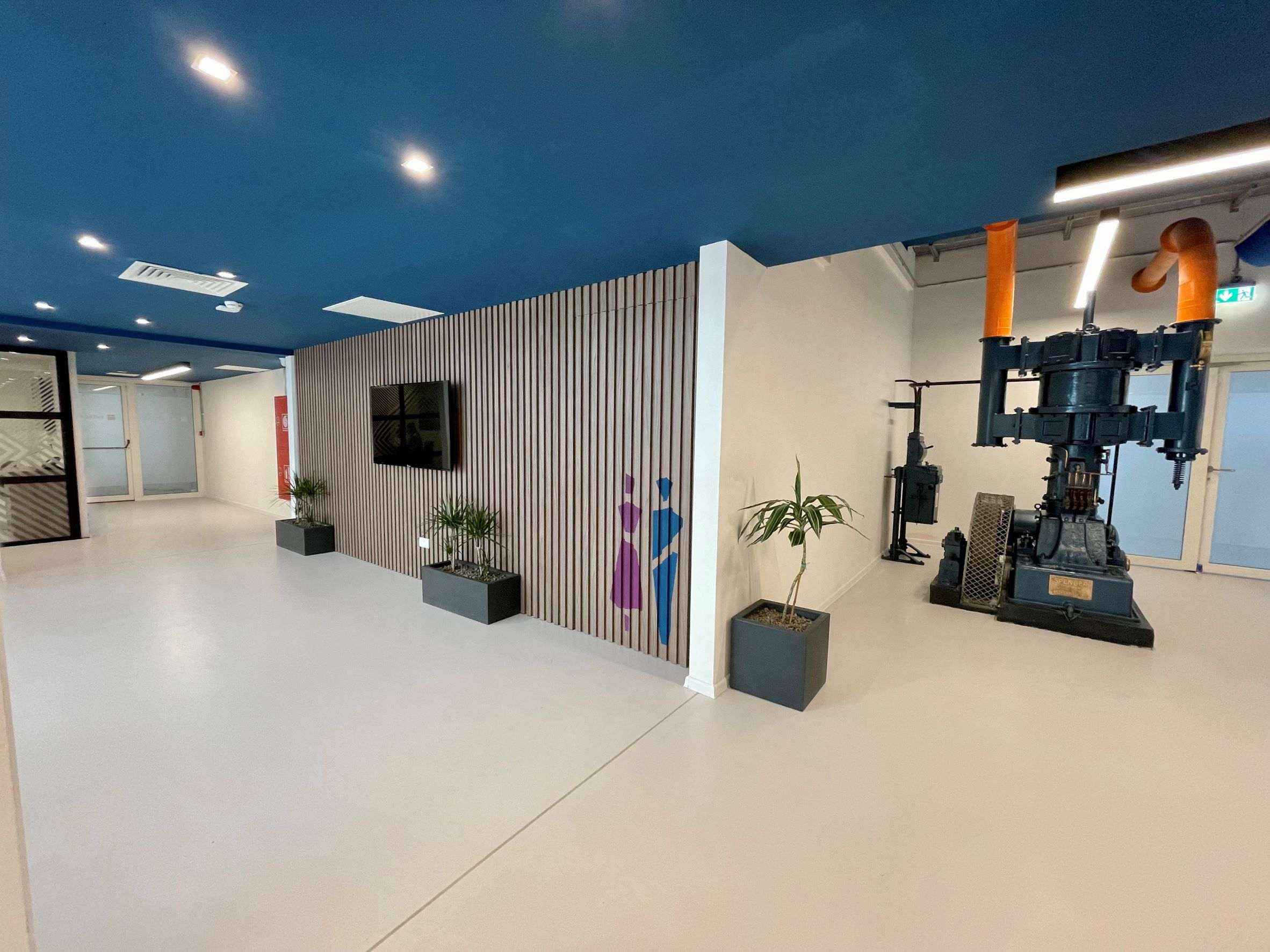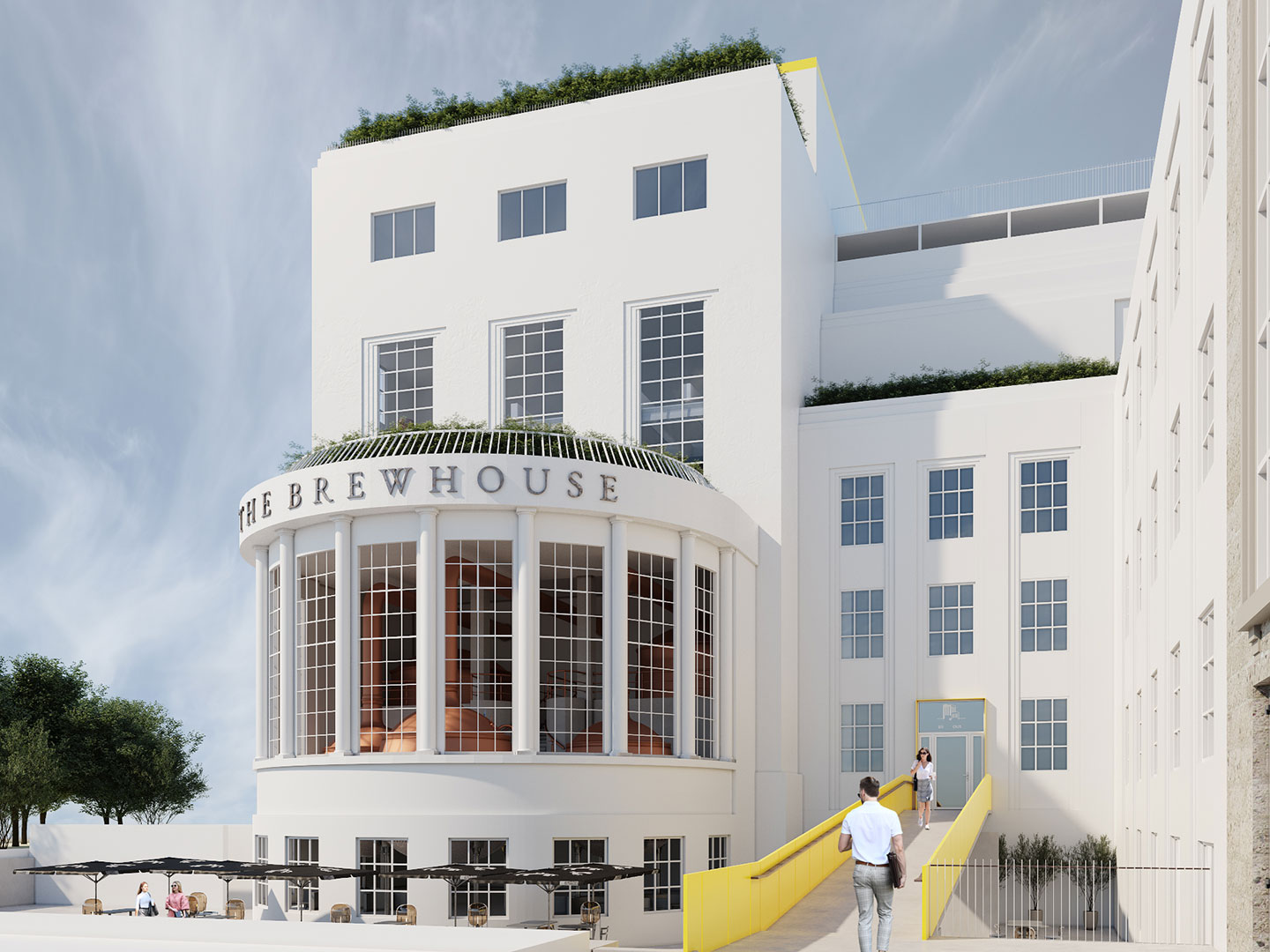 Within your reach
The Centre is just located off the main arterial road.

Get access to optional dedicated parking spaces within the business centre.

Foster a healthy and active lifestyle through the Gym and Wellness Centre

Leave your child in good hands while you're at work at the childcare within the complex.

Have fun at the end of a workday! Restaurants and bars are within the complex, including a leading direct beer feed from the brewery.
Work At Your Own Pace and Time
WorkBase offers a variety of benefits, from your standard office amenities to networking, collaboration, and so much more.
Increase Productivity and Creativity
Losing focus and getting off track are unavoidable while working at home. WorkBase is ready to help you get out of a work slump and focus on what needs to be done.
Collaboration and Networking
Collaborate with like-minded individuals or have conversations with professionals from different industries. Either way, get insights essential for your professional growth.
Cost-Efficiency and Flexibility
Pay for the space you need, with traditional and unique office perks and none of the operational costs. If you need to scale up, we are ready to assist you.